Lemon Ice Balls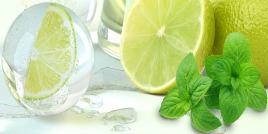 Create a stunning lemon ice ball by adding a slice of lemon or lime to the ice ball mold when freezing. This would add a fresh citrus flavor to your drink or pitchers of lemonade or iced tea as well as looking elegant too.
Herb Ice Balls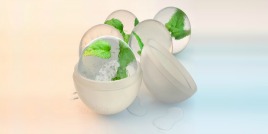 Adding fresh herbs such as mint and basil to your ice balls will not only look impressive but will add extra flavor to your drink as well.
A Set Of Two Ice Ball Molds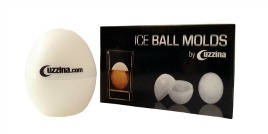 Our Ice Ball Molds are made from food safe, top quality silicone, which is both 100% FDA Approved and BPA Free.